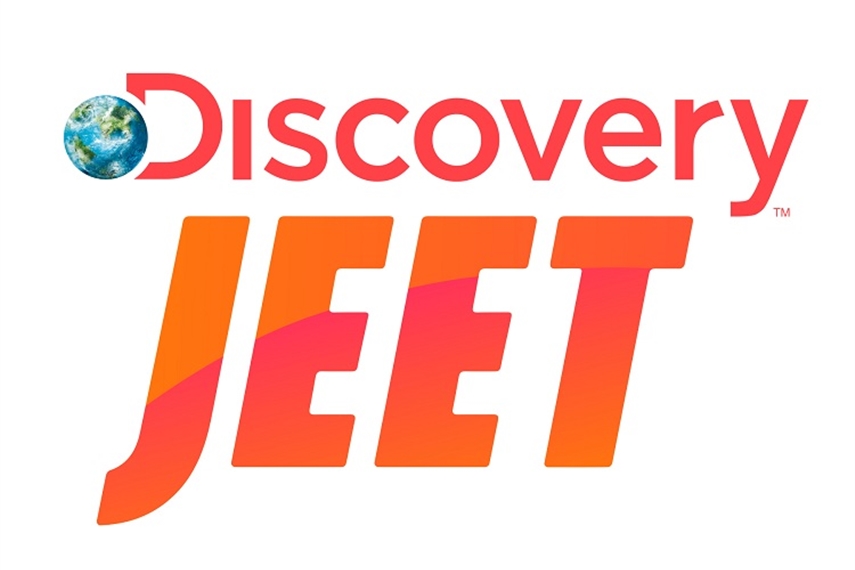 GEC seems to be the its new Discovery. It's been just three months into the launch of DSport, a new sports channel from the network, and Discovery Communication plans to roll out an entertainment channel in India -- Discovery Jeet. The channel, which (already) means triumph in Hindi, is slated for opening in Q4.
This is not the first time Discovery Communication India has entered into Hindi entertainment space. ID (Investigation Discovery) offered compelling true stories of investigation, crime and suspense promising intriguing twist and turns that culminate into thrilling conclusions. The network has rebranded its existing channel ID as Discovery Jeet. "We are transforming ID into Discovery Jeet. We are keeping the same channel feed and just creating a new proposition, informed Bajaj.
The channel will be launched in SD feed followed by HD feed going forward. The network will be available across DTH and cable platforms.

Click here to read the full story.