London Tamil Media Ltd. from United Kingdom is going to open IBC Tamil media division in Jaffna in the northen part of the island known as Sri Lanka. Work is going on to prepare the media facilities for IBC Tamil media house in Jaffna before the opening on 31-01-2018 at 10 AM.
The IBC Tamil media house in Jaffna will offer good production facilities for Eelam artists to promoto their work for global Tamils. Currently London Tamil Media Ltd. is offering a popular general entertainment channel, IBC Tamil TV, a comedy channel, IBC Pagadi, a music channel, IBC Isai and a Hindu channel, IBC Bakthi. Soon it is going to launch a kids channel - and a news channel is also expected from the network later this year.

Besides TV-channels, London Tamil Media Ltd. is also offering a 24 H radio station from UK, IBC Tamil Radio, and a newspaper and magazine. They also offer websites with audio feeds of the articles.

IBC Tamil is already running a media division in Colombo in Sri Lanka, and with the opening of the media division in Jaffna, IBC Tamil will get a stronger precense in the Tamil homeland - and give much more competion to for example DAN TV Network, which is currently offering some low-quality TV-channels.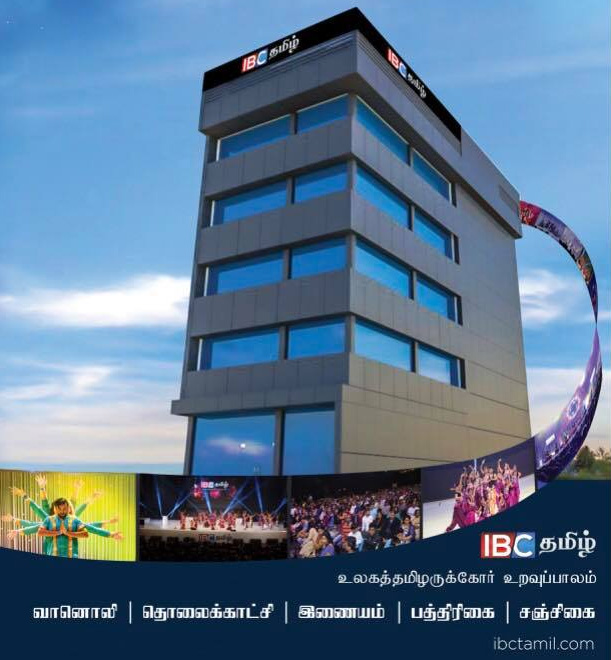 '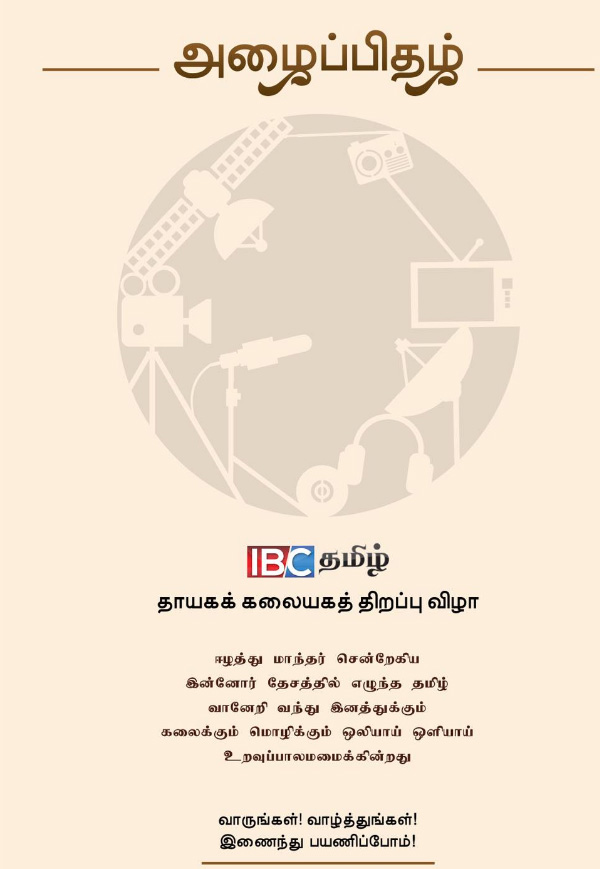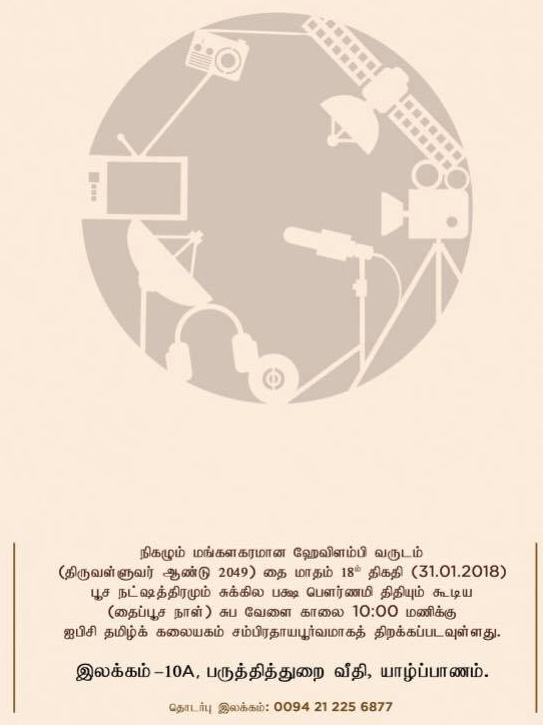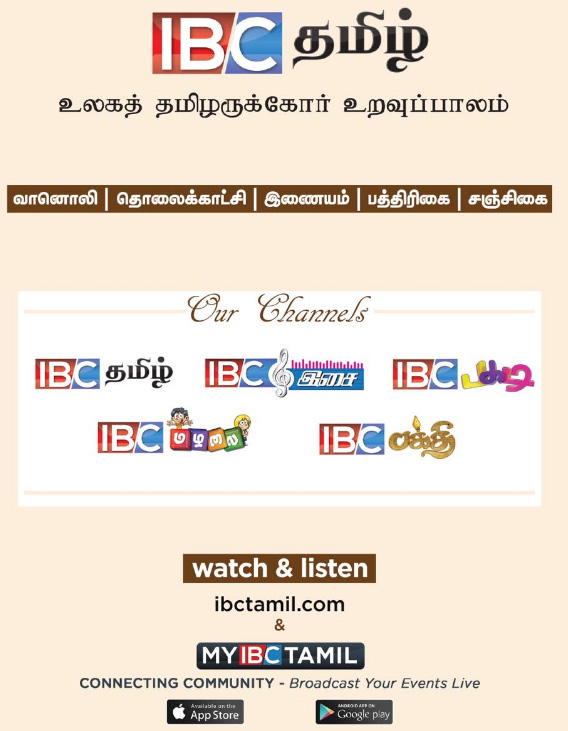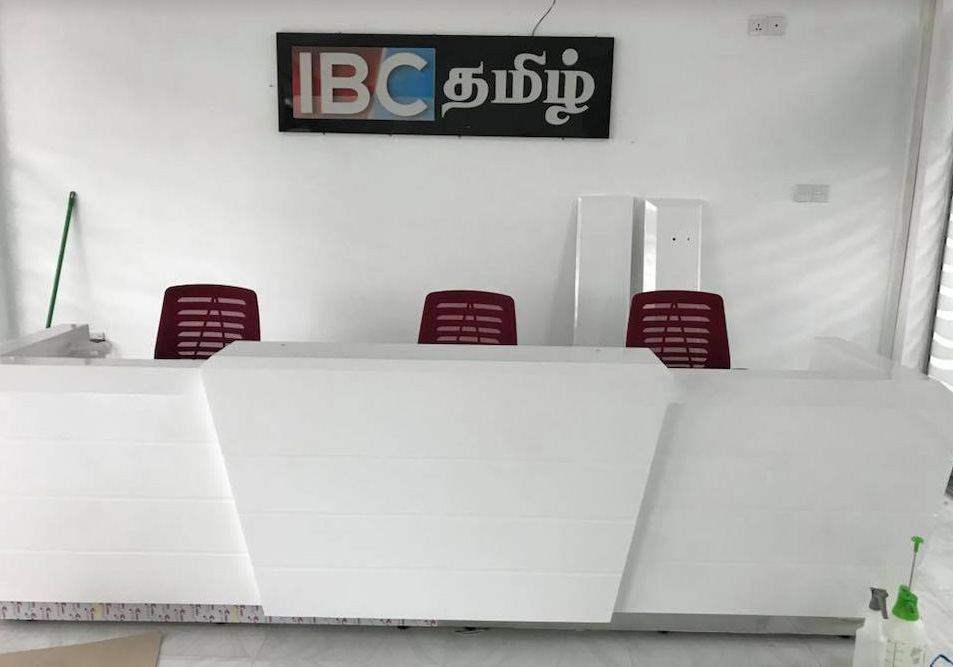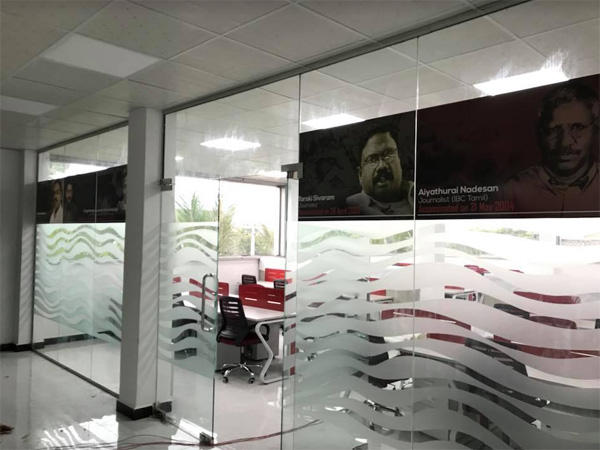 - MEDIA ASIA