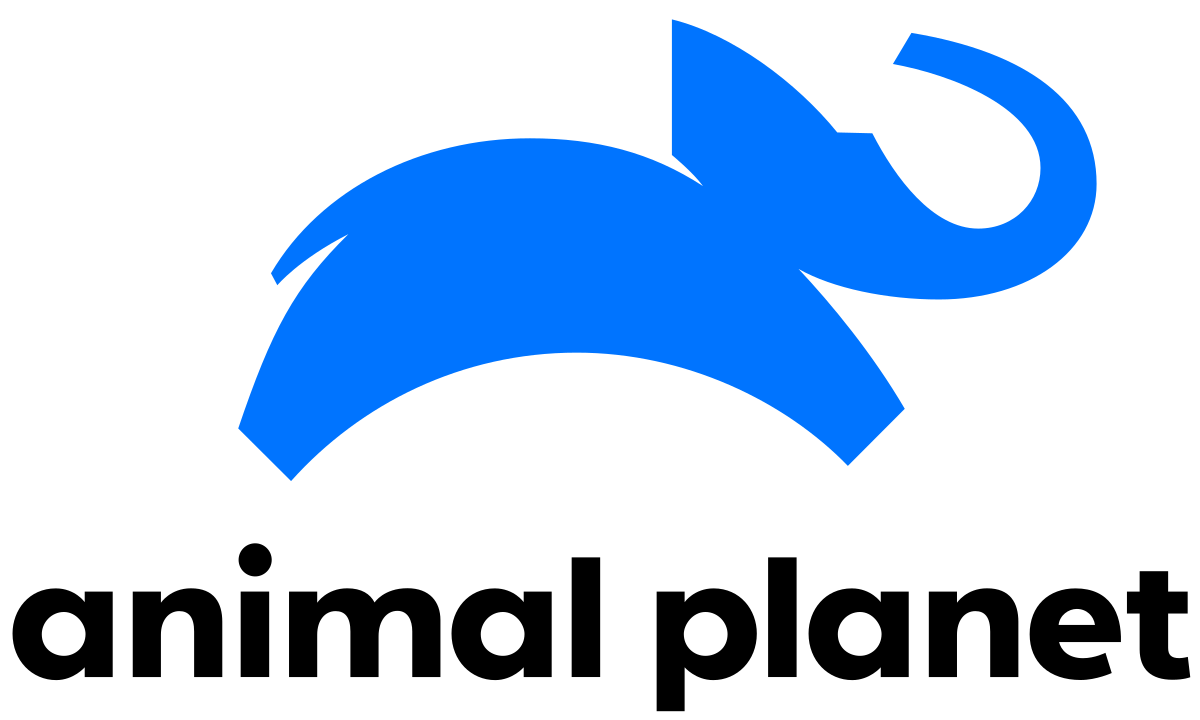 Animal Planet,India's number 1 wildlife channel that immerses viewers in entire spectrum of life in the animal kingdom with high quality content, willkickstart 20th anniversary celebrations in India on July 15, 2019. As a part of the celebrations, the channel will adopt a new Animal Planet mark incorporating a fresh and distinctive image of a leaping elephant. The new identity aims to keep the childhood joy and wonder of animals alive by bringing people up close to animals in every way with content that explores undeniable bond forged between animals and humans. Further, Animal Planet aims to galvanize people power to promote animal conservation in a big way. The channel will launch multiple initiatives through the year to achieve this objective.
Animal Planet also announced that it will offer all new/ refreshed programming as part of the celebrations. The channel will increase focus on blue chip programming related to Indian wildlife. Animal Planet has also launched a new YouTube channel 'Animal Planet India' with an aim to build an online community which is passionate about wildlife.
"We are kickstarting 20th anniversary of Animal Planet in India by refreshing our brand identity and brand personality. The channel's mission is to celebrate & explore our vital, enriching and ultimately humanizing connection with the animal world.The new look Animal Planet will offer a trusted heaven for the whole family to enjoy the best of wildlife content. To make the connect deeper withour younger audiences, we will be introducing a dedicated weekend programming slot," said, Megha Tata, Managing Director – South Asia, Discovery Communications India.

Click here to read the full story.