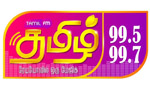 A new Tamil radio station has launched in Sri Lanka. The new station, called "Tamil FM", has recently begun transmission on 99.5 FM and 99.7 FM and is branded as "the one & only Tamil youth radio in Sri Lanka".
The head of the station is Hoshiya Anojan, who is now the first female director of a Tamil radio station in Sri Lanka.

To read more about the director please click here.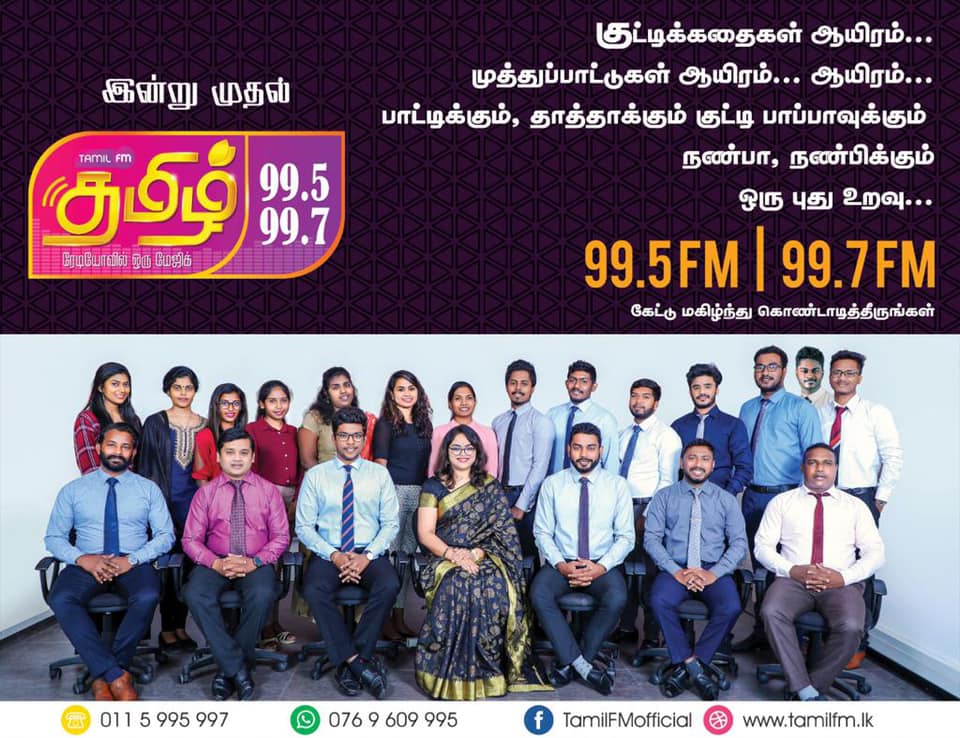 Pictures from the channel launch can be seen here:
https://www.facebook.com/TamilFMofficial/photos/?ref=page_internal

Our best wishes to Tamil FM from MEDIA ASIA.
- MEDIA ASIA